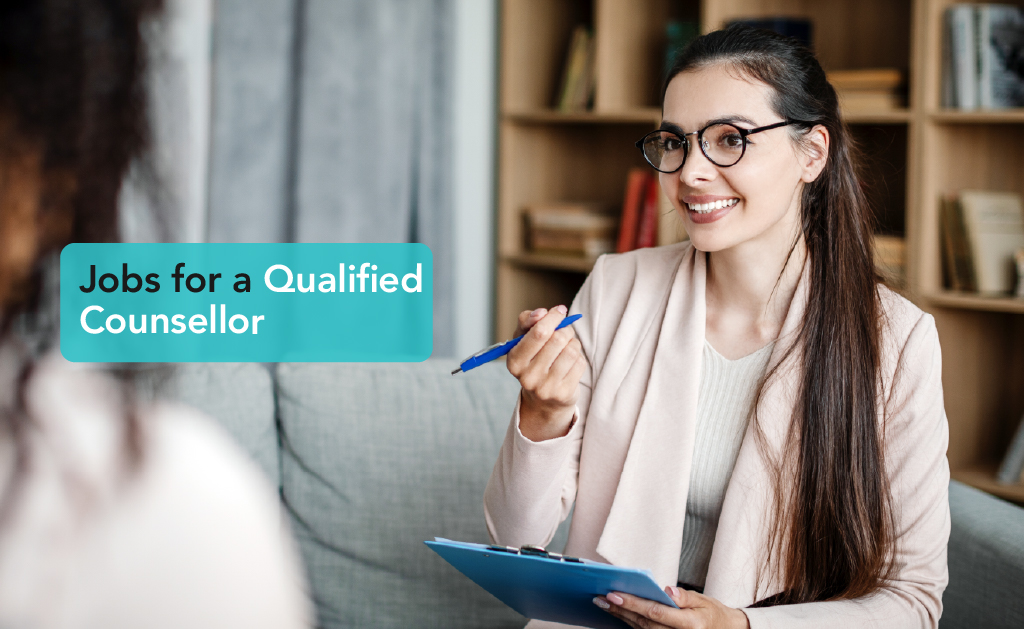 Counselling is a profession that involves providing emotional support, guidance, and advice to individuals who are experiencing difficulties in their lives. Counsellors work in various settings, including schools, healthcare facilities, community centres, and private practices. If you have a degree in counselling or psychology, there are many job opportunities available for you. Their prevalence had already reached the land down under, birthing several accredited counselling courses in Australia.
This article will walk you through the different types of counselling and the jobs that are made for qualified counsellors.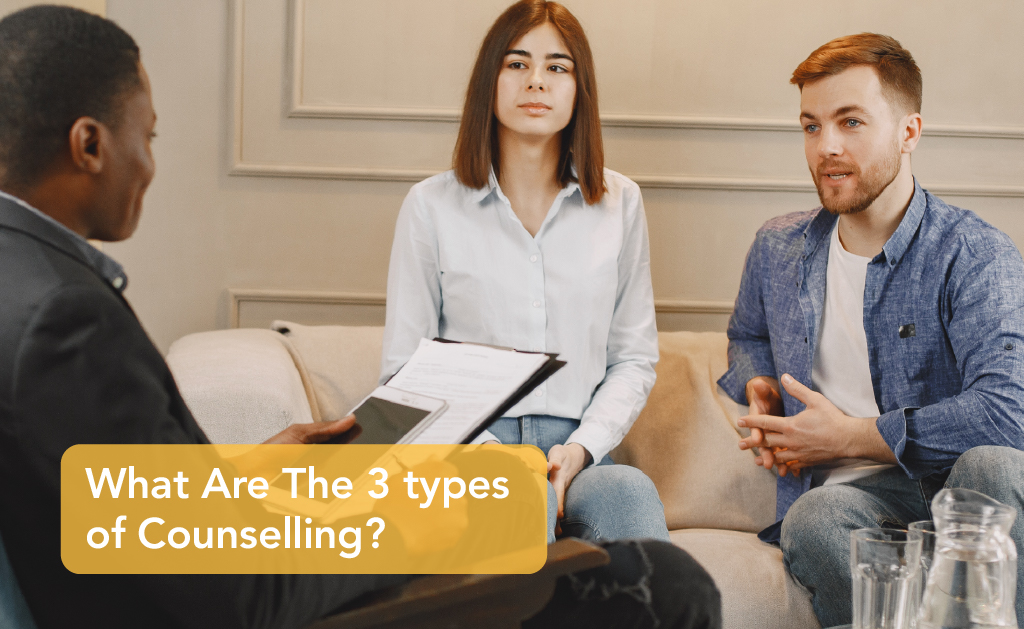 What Are The 3 types of Counselling?
There are several different types of counselling. These are usually grouped into three categories, namely individual counselling, couples counselling, and group counselling. 
Individual counselling involves working one-on-one with a client to address their specific concerns and develop coping strategies.
Couples counselling focuses on improving communication and resolving conflicts within a romantic partnership. 
Group counselling involves working with a group of individuals who share similar concerns or experiences.
What Are The Career Opportunities in Counselling?
Counsellors can work in a variety of settings, including schools, hospitals, mental health clinics, private practices, and non-profit organizations. They may specialize in a specific area of counselling, such as addiction counselling, career counselling, or trauma counselling. 
Counsellors may also pursue additional training or certification to expand their career opportunities.
What Are The Basic Roles of a Counsellor?
Counsellors play an important role in helping individuals overcome personal and emotional challenges. They provide a safe and confidential environment for clients to discuss their concerns and work together to develop strategies for managing their symptoms. Counsellors may also refer clients to other resources or professionals as needed and help clients build a support system.
Why Is Counselling a Good Career?
Counselling can be a fulfilling and rewarding career path for individuals who are interested in helping others. It offers the opportunity to make a positive impact on client's lives, and can also provide a flexible work schedule and competitive salary. 
Additionally, the demand for qualified counsellors is expected to continue to grow in the coming years, making it a stable and secure career choice.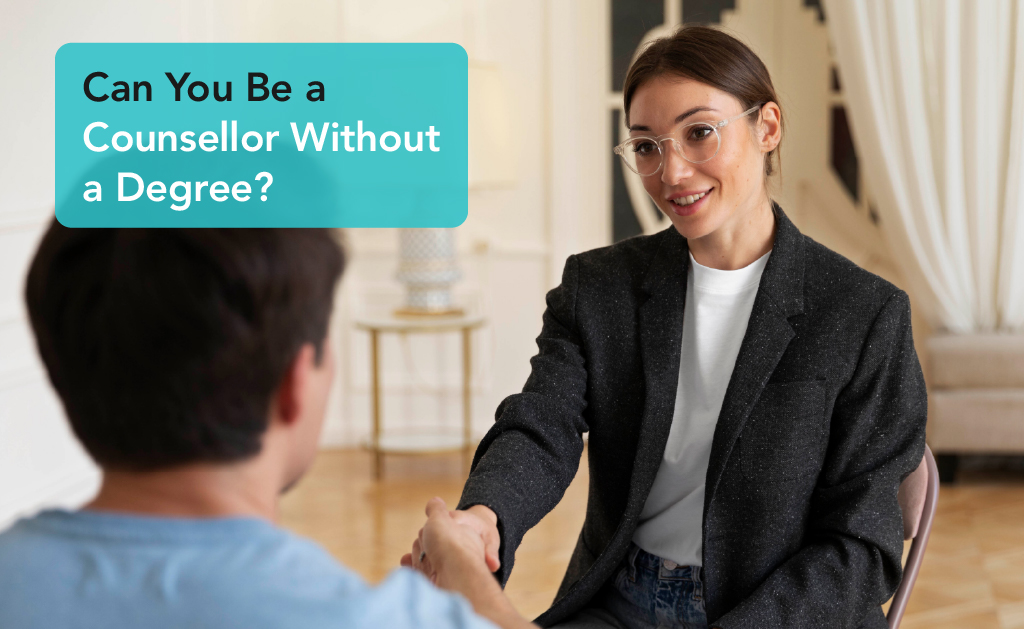 Can You Be a Counsellor Without a Degree?
While many counselling positions require a degree, there are some opportunities for individuals without a formal education in counselling. For example, some non-profit organizations and community centres offer volunteer opportunities or entry-level positions that provide on-the-job training and the potential for career progression. 
However, pursuing a degree in counselling or a related field can provide a deeper understanding of counselling theories and techniques, as well as increase career opportunities and earning potential.
How Much Do Counsellors Earn?
According to Seek, the median annual wage for counsellors was $80,000 – $100,000 in April 2023. The job outlook for counsellors is also favourable, with a projected growth rate of 24.7% from 2019 to 2024, much faster than the average for all occupations.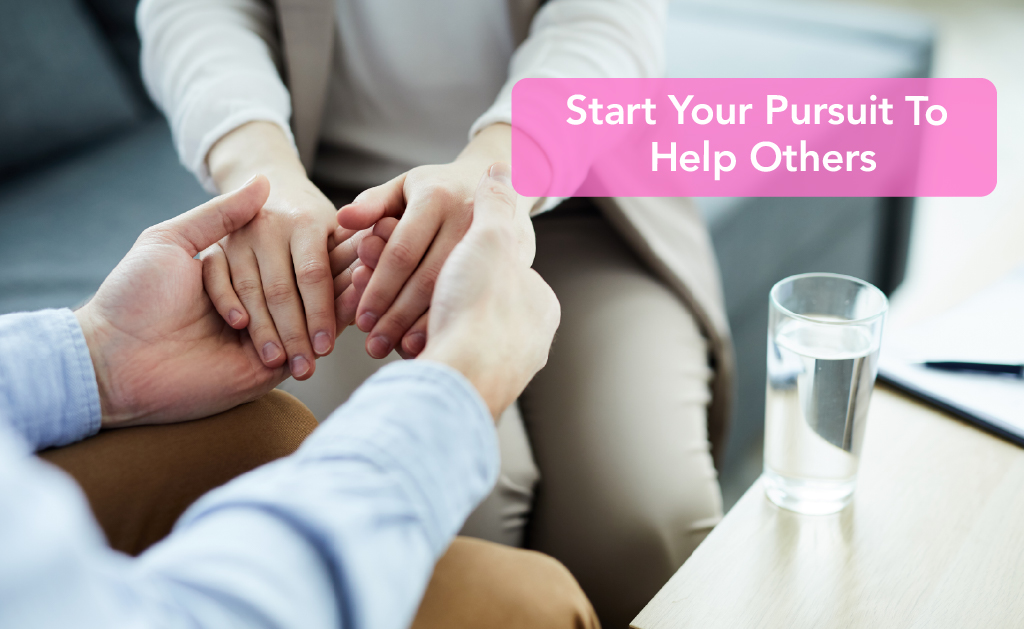 Start Your Pursuit To Help Others
Counselling offers a diverse range of career opportunities for individuals who are interested in helping others. Whether you are just starting out or looking to make a career change, counselling can be a fulfilling and rewarding career path. With the growing demand for qualified counsellors, pursuing a career in counselling or a related field can provide a stable and secure future.
As a counsellor, you have many career opportunities available to you. Whether you choose to work in schools, healthcare facilities, community centres, or private practices, there are many rewarding jobs that allow you to help others and make a positive impact on their lives. By developing the necessary qualifications, skills, and personal traits, you can build a successful career in the counselling profession.
Want to start your path towards becoming a licensed counsellor? Sign up for the counselling courses offered by Careers Collectiv today!