Finding the right career for you
Flexible learning to find your future direction
Careers Collectiv is a family-run online education provider offering a vast range of courses such as agriculture, animal studies, beauty, counselling, psychology, business and marketing. We offer the opportunities to learn the skills and knowledge you need to succeed in the career you're passionate about.
With over a decade of experience in the online education sector, we are passionate about providing quality education, accessibility for everyone and the flexibility to work at your own pace and in your own time.
All our courses provide pathways to a successful career aligned with your interest. Our courses provide flexible options for career transitions, self-improvement, professional development and general adult education. They are designed by industry experts and educators who are currently practicing in their industry. This ensures that all course work and assignments are relevant, useful and up to date with industry standards and professional expectations.
All our courses are suitable for students of all ages, at any stage of life and irrespective of previous education.
We give our students the skills, tools and structure to learn in real life situations without compromising on academic excellence.
We founded Career Collectiv to give everyone an opportunity to get an education, find a pathway to their dream career or to start a business in an area they're passionate about.
We work with students who cannot access a traditional tertiary education. They might be living in regional and rural areas or work full time and want a flexible learning structure that caters to their lifestyle.
Easy and accessible learning
Many people struggle in formal learning environments and need more one-on-one learning to truly thrive. Our courses are designed without the need of a full class to gain the knowledge you need.
We hope that the model of education we provide can help our students gain a comprehensive learning experience and make it easier for them to transition into a career they love or to begin a new business.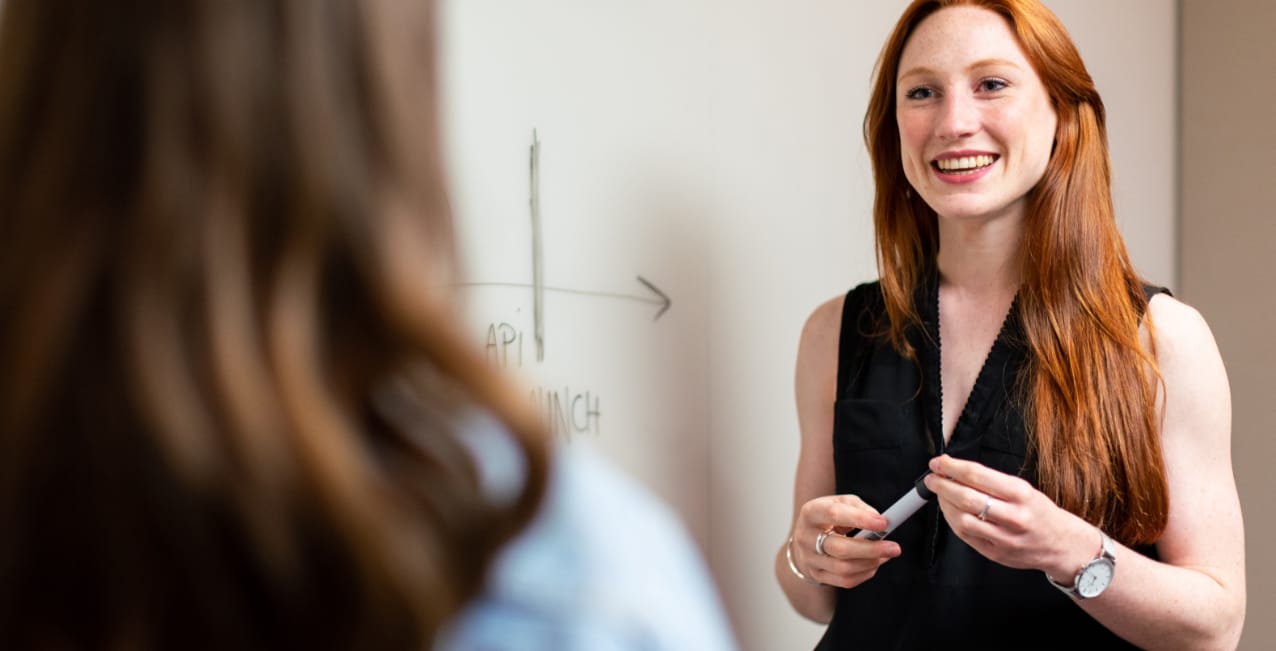 Our educators come from a variety of backgrounds with teaching and vocational experience from universities, vocational colleges and years of experience working in their respective industries.
Many of them are currently working in their professions and have also created the content of the courses we teach. Their input and insights have shaped the content of our courses to ensure the material you are taught is accurate, relevant and in-line with current industry standards.
You'll always have the support of our team of educators as you make your way through your course. They are ready to help you with any questions, queries and difficulties you may encounter and can be easily contacted.
Learn from people with industry expertise and first-hand experience working in their field.
Accreditations and industry partners
Career Collectiv has partnerhips with the following organisations and our courses are recognised and accredited by these industry bodies.
Need some help with your future career direction?