As businesses increasingly migrate to cloud-based accounting solutions, the debate between MYOB and Xero's supremacy continues. Both software companies are based in New Zealand and are recognised as leaders in the accounting software industry. With the popularity of both software exploding in popular consciousness, MYOB training has become a common offering among accounting courses. Xero has also stepped up to the occasion with online training courses of its own.
This article delves into the features and pricing of these competing accounting tools to help you determine whether MYOB is similar to Xero.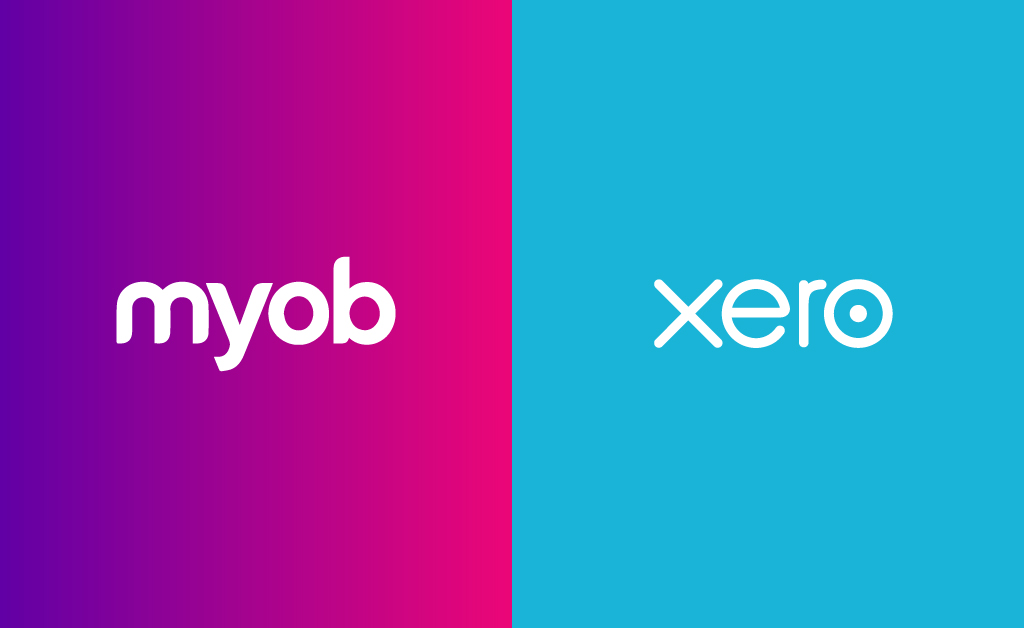 MYOB and Xero: What They Are and What They Bring To The Table
MYOB (Mind Your Own Business) is an accounting software provider that was founded in 1991 in Australia. It is designed for small and medium-sized businesses and offers features such as payroll management, inventory management, and invoicing. 
Meanwhile, Xero, which was released in 2006, is a cloud-based accounting software that offers a full suite of accounting features such as invoicing, bank reconciliation, and payroll management.
Is MYOB as Good as Xero?
Both MYOB and Xero offer similar accounting features albeit with their own unique strengths. Ultimately, the choice between the two will depend on the specific needs of your business. Let us take a look at some of their facets.
User Interface
The MYOB and Xero user interfaces are both clean and modern. However, Xero's interface is more visually-appealing, with its dashboard providing a comprehensive overview of a business's financial position. 
MYOB's dashboard, on the other hand, appears cluttered and lacks the same level of customisation as Xero. With navigation, Xero has a simpler and more intuitive interface that makes it easier for users to navigate through the software's features.
Functions
When it comes to features, both MYOB and Xero offer several accounting functions such as invoicing, payroll management, and bank reconciliation. However, Xero's software is more comprehensive, providing more features than MYOB. For example, Xero offers a project management module, a feature that is not available in MYOB. 
Additionally, Xero has a mobile app that allows users to access their financial information from anywhere.
Integrations
Integrations are crucial when it comes to accounting software. MYOB has a limited number of integrations compared to Xero. Xero integrates over 700 third-party applications, making it easier for businesses to automate their accounting processes. This includes integrations with payment gateways, e-commerce platforms, and customer relationship management (CRM) systems.
Pricing
When it comes to pricing, MYOB and Xero offer different packages depending on the size of the business. MYOB's pricing starts at AUD 27 per month, while Xero's pricing starts at AUD 25 per month. 
Xero's pricing is more transparent, with no hidden fees, unlike MYOB. Xero also offers a 30-day free trial, while MYOB only offers a 14-day free trial.
Customer Support
Customer support is critical when it comes to accounting software. Both MYOB and Xero offer support through phone, email, and chat. However, Xero's customer support is more responsive, with a higher level of expertise in accounting. Additionally, Xero offers an extensive knowledge base, which includes videos and tutorials to help users troubleshoot common issues.
Security
Data security is a significant concern when it comes to cloud-based accounting software. Both MYOB and Xero have robust security measures in place to protect their users' data. They use encryption to protect data in transit and at rest. Additionally, they both have two-factor authentication to prevent unauthorised access.
Which is easier to use, Xero or MYOB?
As mentioned earlier, Xero has a more modern and intuitive user interface compared to MYOB, making it easier for new users to navigate. 
However, some users may prefer MYOB's more traditional desktop-style interface.
Do I still need an accountant if I use MYOB?
While MYOB can help streamline your financial processes, it's still important to have a professional accountant to provide guidance and ensure accuracy.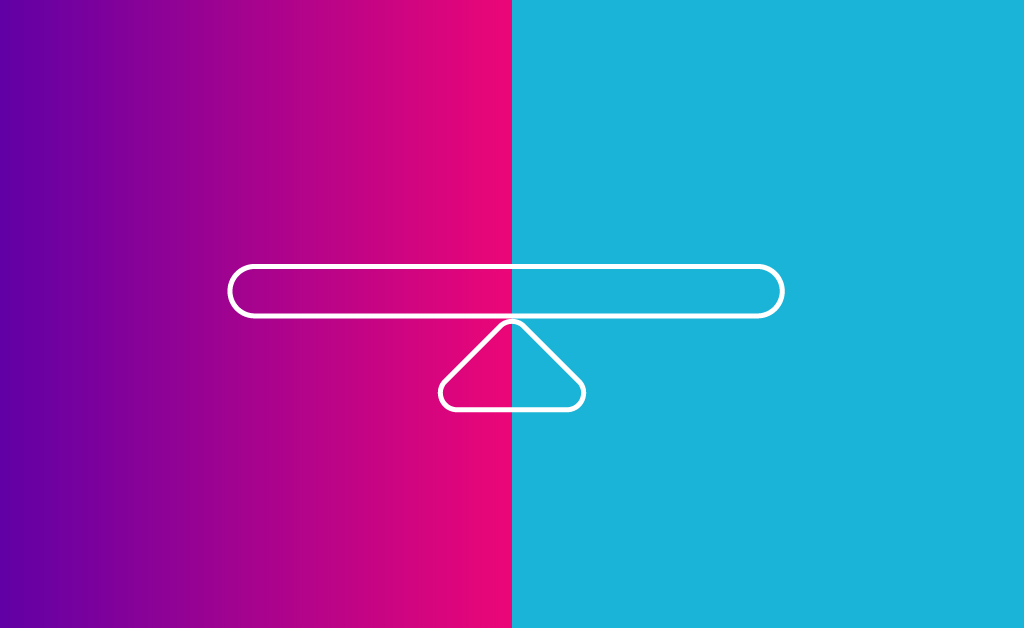 MYOB and Xero: Pros and Cons 
MYOB Pros:
Established platform
Because it's a well-established platform that's trusted by thousands of businesses, MYOB has had time to iron out any kinks in its system and offer a robust set of features.
Offline capabilities
MYOB offers an offline version, which can be useful for businesses that don't have access to reliable internet or want to avoid any potential downtime.
Customisable features
MYOB allows users to customise the software to fit their specific business needs. This feature can be beneficial for businesses that have unique accounting requirements.
MYOB Cons:
Steep learning curve
MYOB has a relatively steep learning curve, and it can take some time to get used to the interface and features.
Limited automation
Compared to Xero, MYOB offers limited automation features. This can make some tasks more time-consuming, and it may not be suitable for businesses with high transaction volumes.
Expensive
MYOB is generally more expensive than Xero, and it may not be the best option for small businesses on a tight budget.
Xero Pros:
User-friendly
To reiterate, Xero is known for its user-friendly interface, making it easy for business owners to manage their finances and accounting tasks.
Comprehensive automation
Xero offers a range of automation features, including bank feeds and reconciliation, which can save businesses a significant amount of time.
Affordable
Xero is generally more affordable than MYOB, and it offers flexible pricing plans to fit the needs of different businesses.
Xero Cons:
Limited offline capabilities
Xero is a cloud-based platform, which means that users need a reliable internet connection to access it. This can be a disadvantage for businesses that don't have access to a stable internet connection.
Limited customisation
Xero offers limited customisation features, which may not be suitable for businesses with unique accounting requirements.
Does MYOB integrate with Xero?
MYOB and Xero are two separate software programs and do not integrate with each other.
Which software holds the higher ground?
In a head-to-head comparison, Xero generally comes out on top in light of its modern interface, reliable accounting features, and extensive integration capabilities. 
However, MYOB's comprehensive suite of business management tools and extensive history in the industry may make it a better fit for some businesses.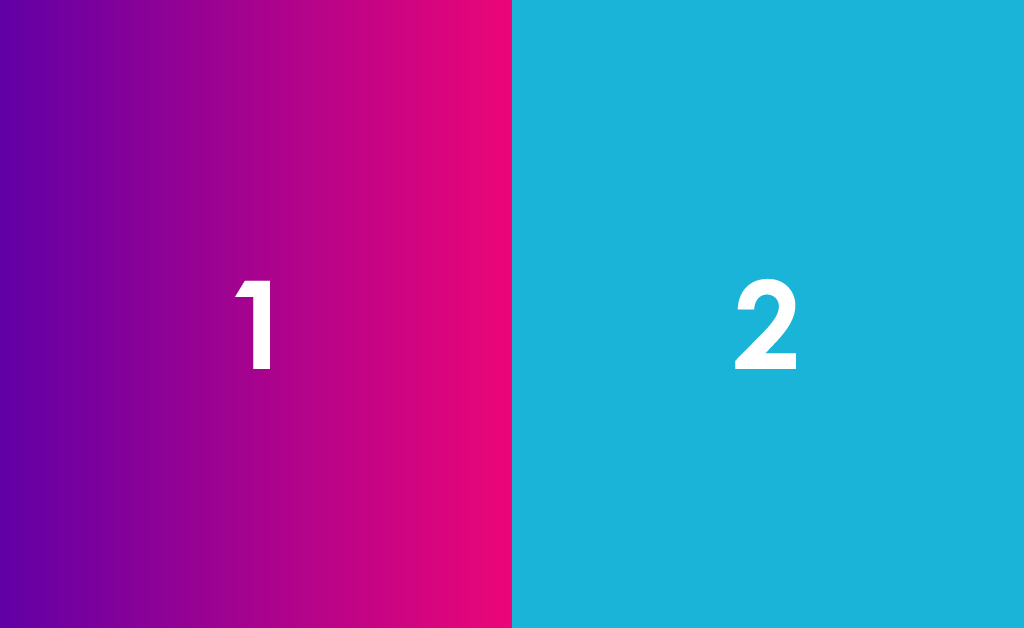 Take Your Pick!
MYOB and Xero have a lot in common specifically with their accounting features. However, Xero edges out MYOB when it comes to integrations, pricing transparency, and customer support. 
Xero is also more comprehensive, with a broader range of features and a more intuitive interface. Ultimately, the choice between MYOB and Xero comes down to individual business needs and preferences.
Want to learn more about MYOB? Careers Collectiv's got you covered! Sign up for our MYOB courses and begin your journey toward accounting software savviness.