Are you an animal lover with a passion for healthcare? Becoming a veterinary assistant might be the perfect way to combine your interests and make a positive impact in the lives of both animals and their owners. An online vet assistant course can provide you with the knowledge and skills needed to excel in this rewarding field. This article explores what you can expect to find in such a course and how these arms aspiring parties to become professional vet assistants.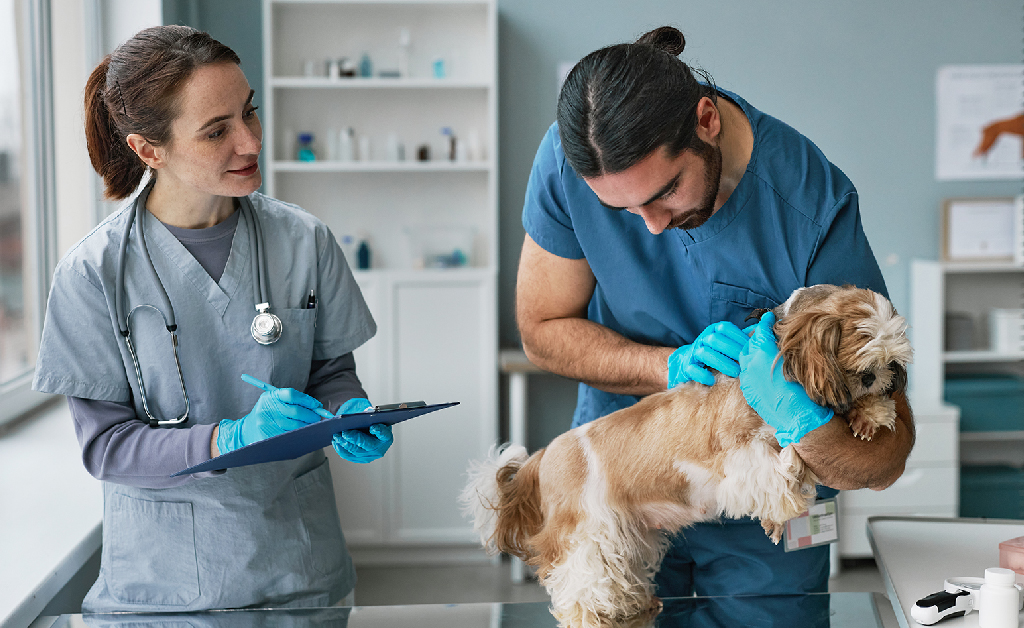 A Veterinary Assistant, often referred to as a Vet Assistant, is a trained professional who provides support and assistance to veterinarians and veterinary technicians in animal healthcare settings. 
What Students Will Learn
From assisting in examinations to maintaining medical records, understanding the integral parts of this role is crucial. Here are the areas of study that every Vet Assistant student will be required to delve into.
Basic Animal Anatomy and Physiology
Here, you will learn about the body systems, organ functions, and how different species vary in structure and function.
Medical Terminology for Veterinary Practice
In this module, you'll become well-versed in the medical terminology used in veterinary practice. Effective communication within the healthcare team is reliant on a shared understanding of terminology.
Infection Control and Safety Protocols
Maintaining a clean and safe environment is vital in a veterinary setting. Discover the protocols and practices that minimise the risk of infections and ensure the well-being of both animals and staff.
Handling and Restraint of Animals
Animal handling requires skill and finesse to keep both the animal and the handler safe. Learn techniques for proper restraint that minimise stress and promote a safe environment.
Medication Administration
Understanding how to administer medication accurately is a fundamental skill. You'll learn different administration routes, dosage calculations, and how to handle potential complications.
Diagnostic Procedures
Explore the diagnostic procedures commonly performed in veterinary practices. From blood tests to imaging, you'll gain insight into the tools used to diagnose illnesses and injuries.
Laboratory Techniques
Laboratory tests play a crucial role in diagnosing and monitoring animal health. This module covers sample collection, analysis, and understanding laboratory results.
Radiology Basics
Radiology is an essential diagnostic tool in veterinary medicine. Learn the basics of taking and interpreting X-rays to aid in diagnosing various conditions.
Surgical Preparation and Assistance
Assist veterinarians during surgical procedures by understanding surgical protocols, preparing the operating room, and ensuring all necessary equipment is ready.
Emergency Care Procedures
Emergencies can happen at any time. Gain the knowledge and confidence to assist in critical situations, providing essential care until the veterinarian takes over.
Client Communication Skills
Effective communication with pet owners is vital. Learn how to relay information, address concerns, and provide emotional support during challenging times.
Legal and Ethical Considerations
Explore the legal and ethical aspects of veterinary care. Understand the responsibilities associated with patient confidentiality, consent, and professional conduct.
Why Careers Collectiv's Vet Assistant Course is the Perfect Choice for Aspiring Animal Care Enthusiasts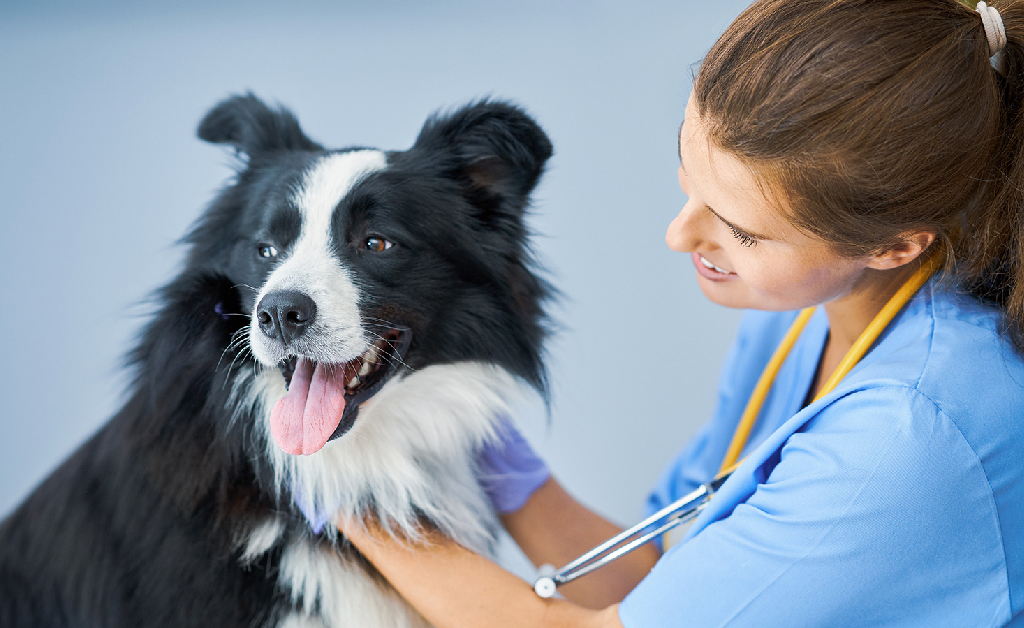 With a blend of comprehensive curriculum, interactive learning, and practical experience, Careers Collectiv's online course is designed to equip you with the skills and knowledge needed to thrive in the dynamic world of veterinary care. Here's why you should choose our course to kick-start your career as a veterinary assistant.
Holistic Learning Experience
Our course goes beyond textbooks and theory. We provide a holistic learning experience that combines theoretical knowledge with hands-on practical skills. Through interactive modules, virtual labs, and simulated scenarios, you'll gain a deep understanding of the various aspects of veterinary care. From handling animals to assisting in surgeries, you'll be well-prepared to tackle real-world challenges.
Comprehensive Curriculum
Our course curriculum covers a wide spectrum of topics that are crucial for a successful career as a vet assistant. From understanding animal behaviour and anatomy to mastering medical terminology and surgical assistance, our comprehensive curriculum ensures that you're well-prepared for the diverse challenges of the veterinary field.
Expert Instructors
Our team of expert instructors comprises seasoned veterinary professionals who bring years of industry experience to the virtual classroom. Their guidance and mentorship will provide you with valuable insights and industry best practices, ensuring that you're learning from the very best.
Flexible Learning
We understand that your life is busy, which is why our online platform offers you the flexibility to learn at your own pace. Whether you're a full-time student or someone looking to switch careers, our course adapts to your schedule, allowing you to balance your learning journey with your other commitments.
Real-World Simulations
Our course integrates real-world simulations. You'll have the opportunity to virtually engage in various scenarios you're likely to encounter as a vet assistant. This hands-on practice will boost your confidence and readiness to handle situations with skill and composure.
Networking Opportunities
Join a community of like-minded individuals who share your passion for animals and healthcare. Our platform facilitates networking and collaboration, allowing you to connect with fellow learners, instructors, and industry professionals. Building these connections can open doors to potential job opportunities and ongoing learning.
Career Guidance
Enrolling in our course is not just about learning; it's about setting yourself up for a rewarding career. Our career guidance resources provide insights into job prospects, interview tips, and avenues for advancement within the field. We're invested in your success even after you've completed the course.
Personalised Support
Your success is our priority. Our dedicated support team is available to assist you throughout your learning journey. We're here to ensure your learning experience is smooth and enjoyable.
Become a Vet Assistant Today!
Embarking on an online vet assistant course opens doors to a fulfilling career in animal healthcare. By mastering a range of skills, from animal handling to medical procedures and client communication, you'll become an integral part of the veterinary team.
Want to become a Vet Assistant? Enrol at Careers Collectiv today and take the first step towards making a positive impact on the lives of animals and their owners.