Starting a business in the pet care industry is a fulfilling and rewarding career choice. Whether you are passionate about animals of all shapes and sizes or enjoy the company of dogs and cats, there is a business opportunity out there for you.
Anyone with an entrepreneurial spirit and love of animals can open their own pet care business, and there are so many options to choose from. Many people start a pet care career as a side business alongside their usual work, or maybe you are considering a career change and pet care is your calling.
Pet adoption and purchase rates in Australia have exploded over recent months, as more and more people have stayed home during the Coronavirus pandemic. This rise in pet ownership means there are more people than ever looking for pet care services.
Everything from dog walkers to pet photography is in high demand, and there couldn't be a better time to start your own pet care business.
Types Of Pet Care Businesses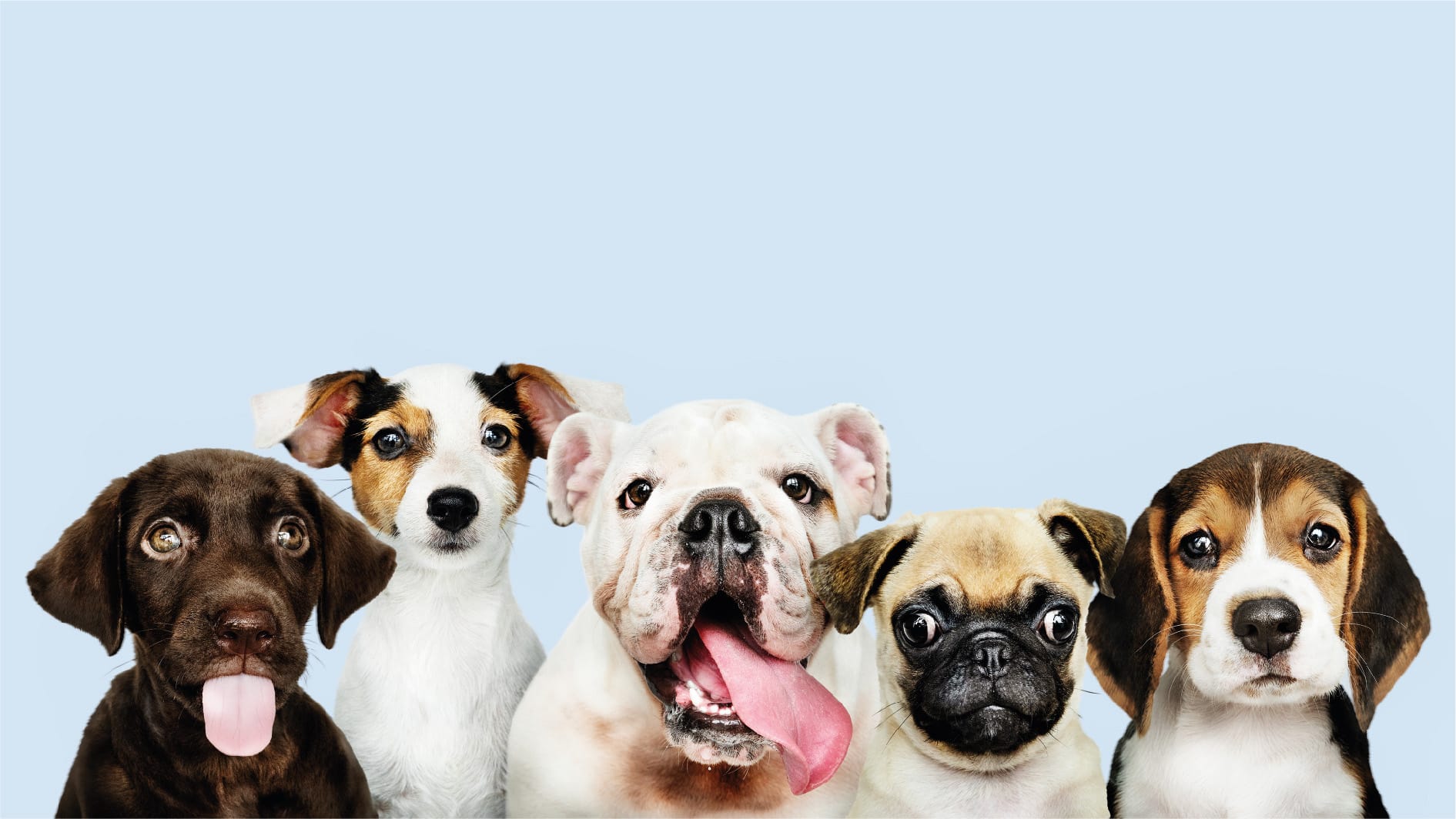 Many animal lovers just want to work with pets but aren't sure of all the options available to them. When it comes to pet care, there are so many businesses to choose from. The type of pet care business for you will depend on where your passion lies and your skillset.
If you are a budding photographer, then a pet photography business will be right up your street, whereas if you are a lover of the great outdoors, a dog walking business might be better suited for you.
Here are some of the most popular pet care businesses in Australia today, and a few ideas for a unique business;
Pet Day Care
A pet day care business is perfect for anyone who wants to spend their time looking after furry friends. You would be responsible for taking care of pets whilst their owners are out at work or away on holiday. Some pet day care businesses operate a service where they visit the owner's homes to look after pets, while others have their own pet care facilities.
Duties of a pet day care business include walking, feeding, brushing, cleaning and giving medication when necessary.
Dog Walking
Anyone who is passionate about dogs and loves getting out and about would be well suited to starting their own dog walking business. Dog walkers are always in high demand because owners who go to work all day don't want their four-legged friends sitting at home alone.
As more people get back to the office after the Coronavirus pandemic, the demand for dog walkers is expected to increase even more so.
When you start a dog walking business, your duties will go above and beyond taking dogs out for exercise. You will need to build rapport with owners, collect dogs from their homes, ensure they have food and water and much more.
Pet Training
The most common animals for training are dogs, but pet trainers can choose to work with other animals such as horses. When you start a pet training business, you will be responsible for teaching animals to develop specific behaviors or learn certain tricks. Most owners want their animals trained for obedience and discipline, making dog training a business that's in high demand.
When you have a pet training business, you can choose to offer general training, or specific training for competitions, security or entertainment.
Pet Grooming
A pet grooming business is a perfect choice for those who love animals and have a passion for all things beautiful. Your business can offer grooming services for dogs, cats and many other animals. Services that a pet grooming business would typically offer include trimming pet hair, clipping nails, giving animals a bath and more.
To start a pet grooming business, a passion for animals is essential, but you must also know how to properly handle and care for the animals.
Pet Photography
If you have a technical skill in photography and a love of animals, then you can combine these and start a pet photography business. It is becoming increasingly popular among pet owners to have professional images of their much-loved animals.
Many owners are willing to pay premium prices for top quality pet images that they can cherish forever, making a pet photography business a great option.
Unique Pet Businesses
There are many niche pet care business ideas that you can really make your own with your own company. The benefit of a unique pet care business is that there is limited competition out there, so your business can truly thrive. Some unique pet care business ideas include;
● Pet Toilet Trainer
● Pet Nail Manicurist
● Dog Sport Competition Organizer
● Animal Nutritionist
● Pet Fitness Trainer
● Pet Message Therapist
● Pet Café Owner
● Pet Store Owner
● Pet Health Expert
Business Basics
No matter the industry or area you are working within, running a business requires some basic skills and knowledge. There are a few things you need to consider before you start offering your pet care services to the world;
Business Name & ABN
One of the first things you need to do to set up your pet care business is come up with a business name and get an ABN. You want a business name that reflects the services you offer and is also memorable and noticeable to customers. Consider including your own name, your local area or something specific about your services, to help keep your name relevant.
Once you have some ideas, double-check that they aren't already in use by another business. You will also need an ABN, or Australian Business Number, which is issued by the Australian Taxation Office. This is essential if you are setting up a business of any kind in Australia.
Legal Requirements
The boring part of starting a pet care business is the legal requirements, but they are essential. We have already discussed that you need to register for an ABN, and to be able to do this, you will need to choose a business structure. This could be a sole trader, partnership or company.
Once you have chosen your business name, you will need to register it with both The Australian Securities and Investments Commission. You also have the choice of registering your business name as a trademark if you want to.
Depending on the type of pet care business you are setting up, and where in the country you are, you might need various licenses and permits. Every state in Australia has different rules for permits and licensing, and they vary between industries. One of the final legal requirements you will need to consider is insurance. Basic business insurance will cover you for fire, theft and natural disasters, but you may also need liability insurance.
Council Regulations
Every local council will have varied regulations that your business will need to be aware of. Complying with all the requirements can be expensive, but it is necessary for your business to operate. Even businesses that are trading from your own home have to meet specific regulations.
We recommend calling your local council to find out the specific regulations that will impact your pet care business.
Business Plan
Many individuals starting a new business think that a business plan isn't really necessary; however, it is always a good idea. You can find loads of business plan templates online to help you out. Having a solid business plan will help your pet care business stay on track and stay profitable.
Start-Up Costs
Every business incurs start-up costs and pet care businesses are no exception. Make sure you take these into consideration before setting out on your new business journey. Start-up costs vary between businesses but can include business bank account fees, business licenses, professional organizations, insurance, website, marketing collateral, training and more.
Training And Education
If you are serious about starting your pet care business, then having the right training and education is vital. Whether you are looking to open a pet day care or dog walking service, you need to know how to properly look after the animals in your care. Experience of living with and looking after pets in the past is great, and having your own animals is an excellent start, but it can't replace the knowledge you can get from proper training and education.
Here at Careers Collectiv Online, we offer our Advanced Certificate in Animal Care courses. It is the perfect course for anyone looking to start a pet care business of any type.
The course has been created for those who have never had any previous training and provides all the skills you will need to work in the industry.
You will learn all about animal healthcare, including common health problems and signs of ill health. The second module covers animal behavior, such as handling animals and behavior and the environment. The final module is an elective so you can choose the training journey that will be most relevant to your new business.